News
Temp Pal Smart Thermometer - Fighting the Pandemic No touch ! Smart thermometer provides 24-hour body temperature monitoring and fever alerts.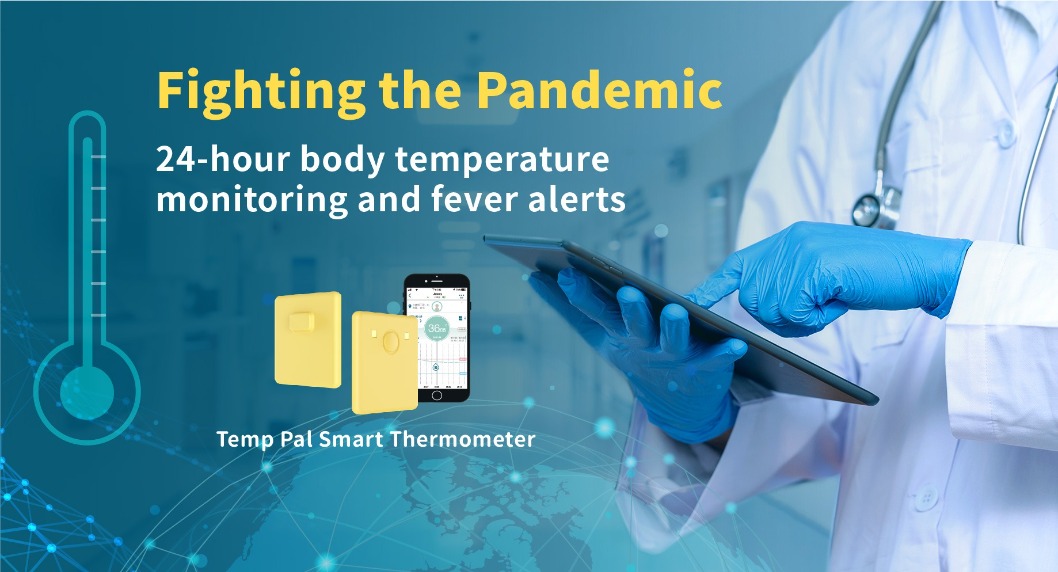 World's First Remote Con

tinues

Temperature Monitoring Solutions
During the Covid-19, Temp Pal remote temperature monitoring solution provides fever alert and position tracking which only allowing remote detection of dangerous fevers in COVID-19 patients, but also significant reductions in virus exposure and infection risk to medical workers.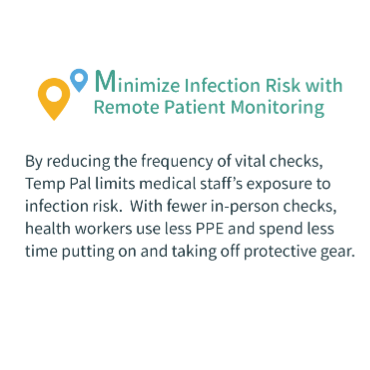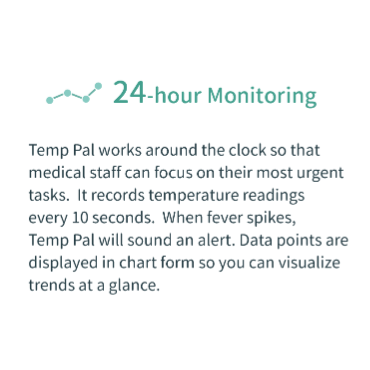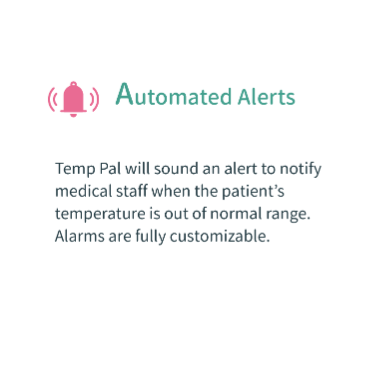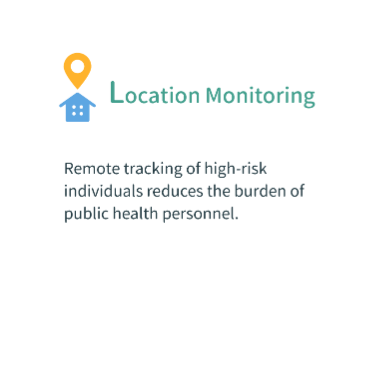 Create a medical-gra

de

c

ontin

uous temperature measurement program
Wear Temp Pal® smart thermometer for continuous body temperature measurement and monitoring.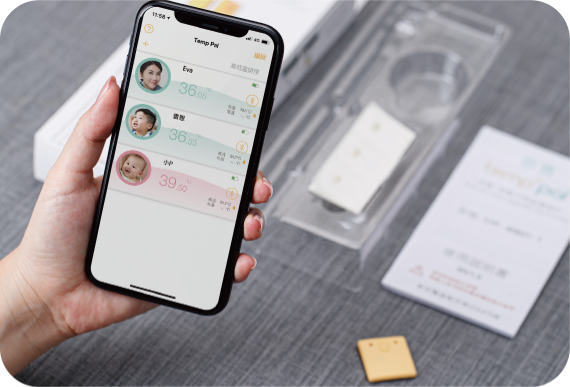 Monitor multiple patients at a time on Temp Pal app.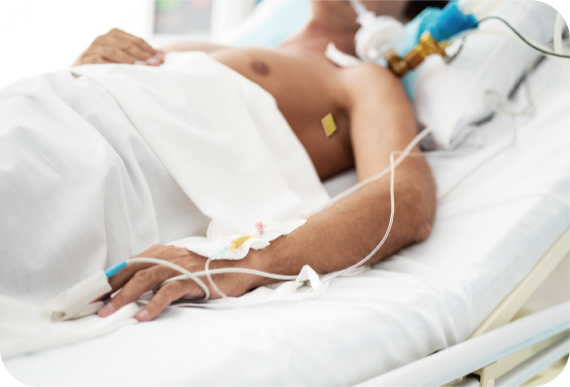 Monitor isolated, critically ill patients over the long-term.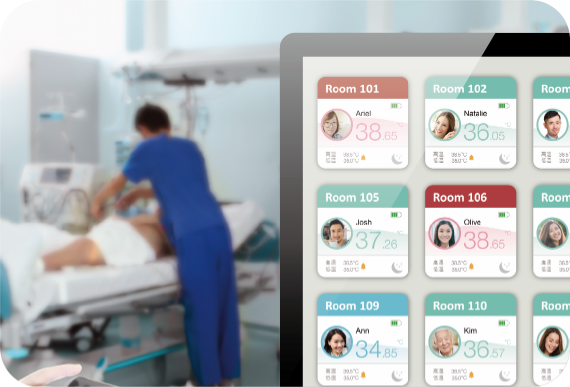 Instant alerts notify you when temperature is out of range.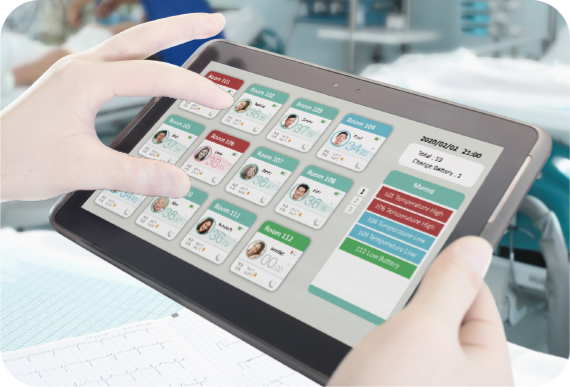 Dashboard for dedicated nursing stations.
Temperature Monitoring Applications
Hospitalized COVID Patients / Critical Care Patients / Government Quarantine Facilities / Home Quarantine / Self-Health Management / In-home Post-Operative Care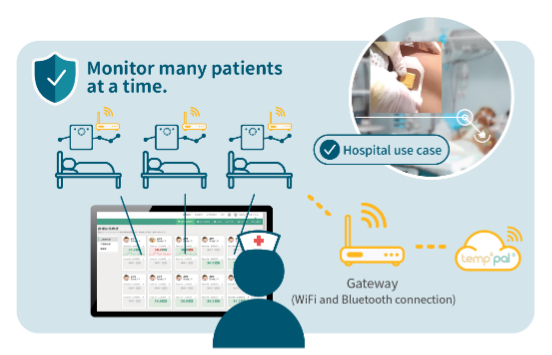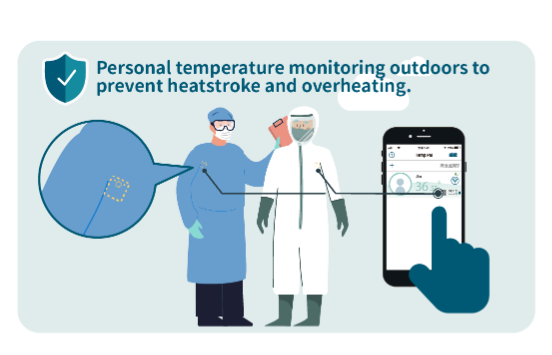 Outdoor monitoring for heatstroke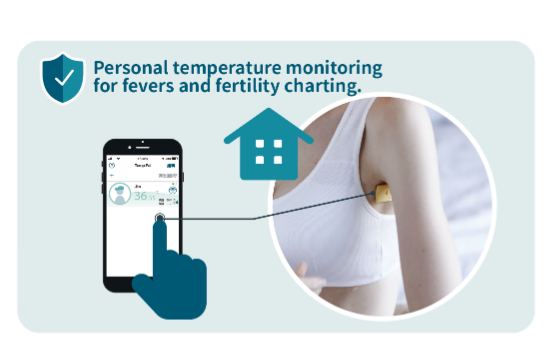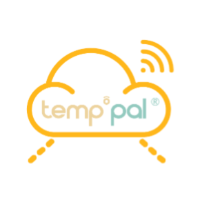 TEMP PAL® Connects to the Cloud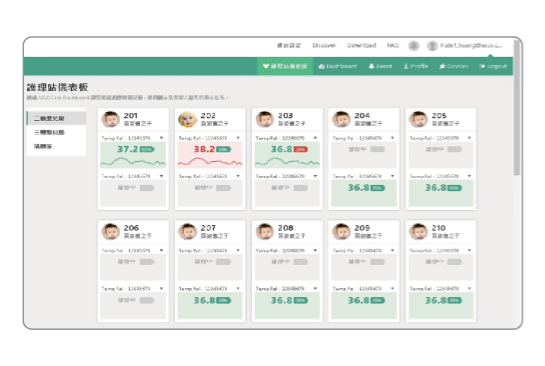 Nursing station dashboard monitors multiple patients at a time.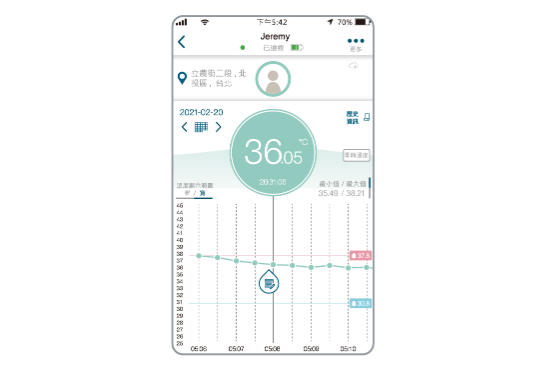 24-hour temperature monitoring.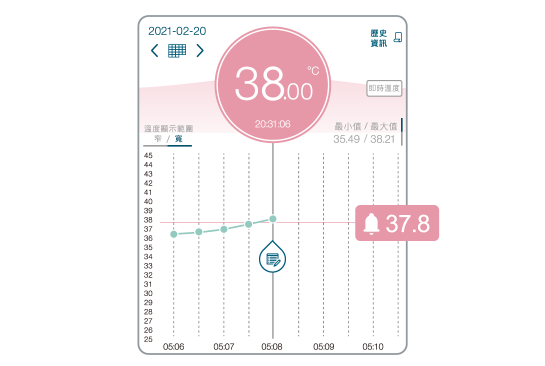 Automatic fever alerts.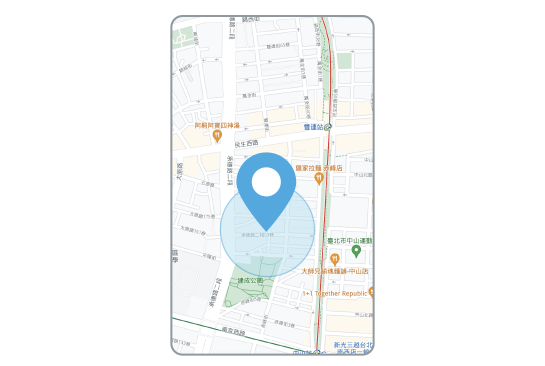 Real-time location tracking.



Temp Pal Remote Zero-To
uch
Continuous Temperature Monitoring System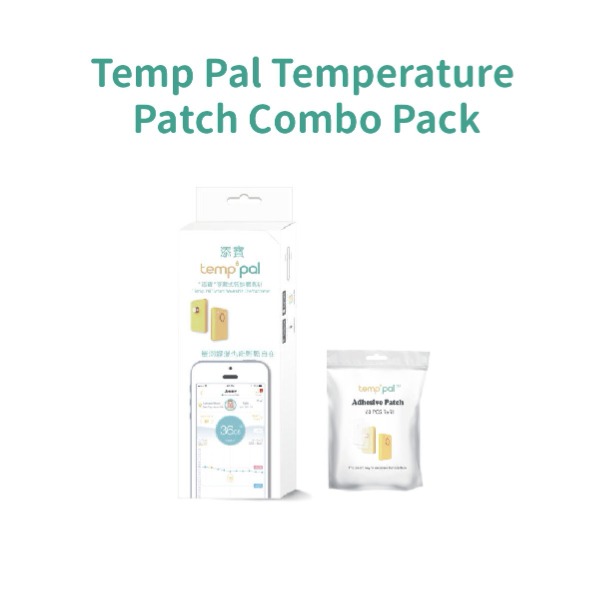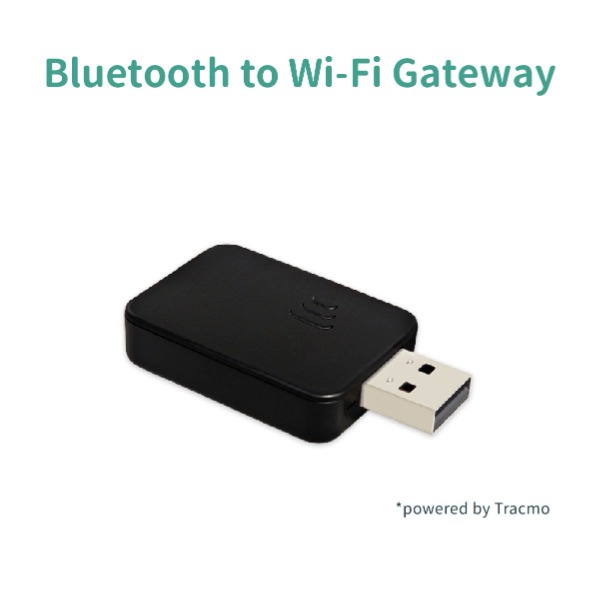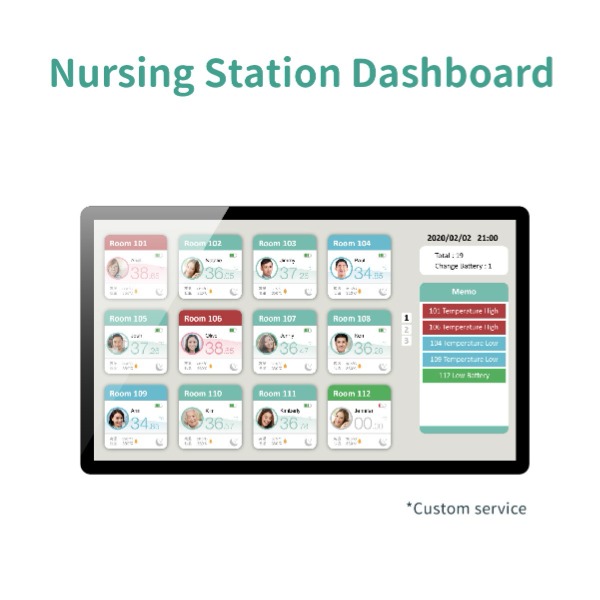 Other / Other News