About Us
About iWEECARE
Hi, we are the Temp Pal team
Founded in Taiwan Taipei 2014, iWEECARE is collaborating with electronics manufacturers and TSMT (Taiwan Surface Mounting Technology) to create the best user friendly product- Temp Pal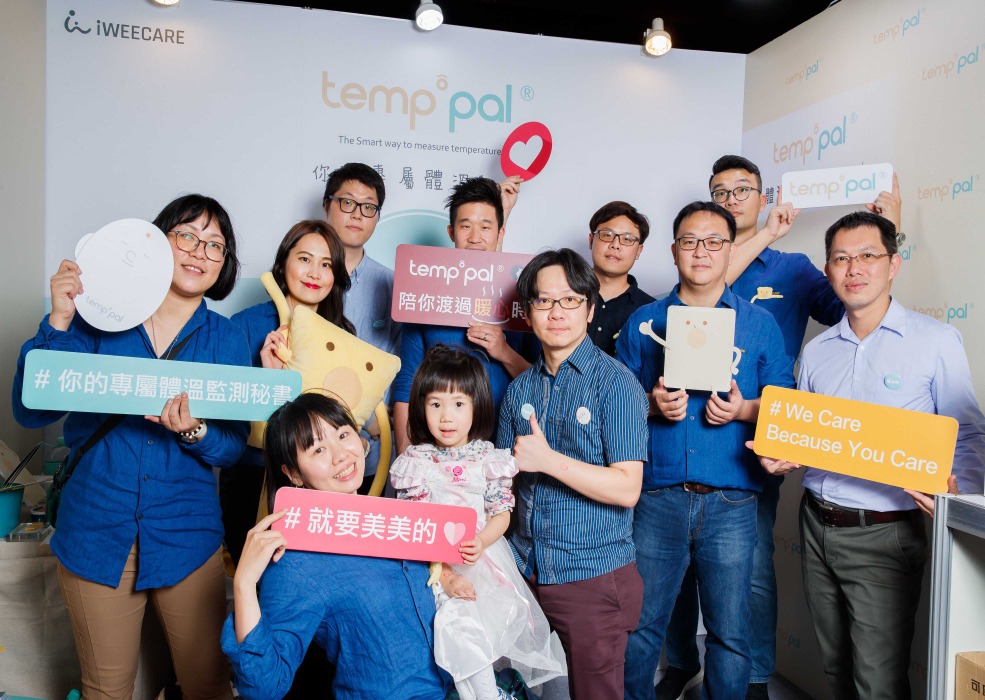 TEMP PAL TEAM
All our team members are parents and expecting couples, who have experienced the morning hassle of checking BBT (Basic Body Temperature) chart and sleepless nights worrying about child fever. That's why we put our engineering and medical expertise to developing Temp Pal, a device designed to make temperature monitoring easier and more comfortable.
Born for demand,
The creation from iWEECARE Co., Ltd. Temp Pal is an engineered "miniature and flexible technology" that is more than just a thermometer. It is a health-tracking solution that makes health managing and medical research easier.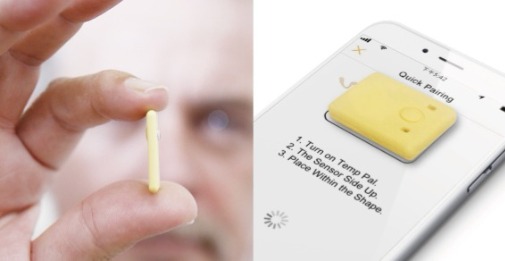 Temp Pal is Designed for real-life application and family needs:
our wireless thermometer and app together track fever and Basal Body Temperature. It is the best solution to help parents and elderlies monitor fever. By instantaneously communicating users' temperature readings, this device will send you notice and alert if your loved one reach an abnormal body temperature. Temp Pal also works best when it comes to recording Basal Body Temperature for women who are planning for pregnancy.