About Us
Applications
│Temp Pal Application in institution
Temp Pal can deliver multiple users' body temperature data via iWEECARE, a continuous monitoring system through Cloud that share data to the nursing station or into the institution's system.
Temp Pal does not only provide real time group monitoring but also allow caregivers to deliver their care to family member without the limitation of distance.





│
Temp Pal Can be applied for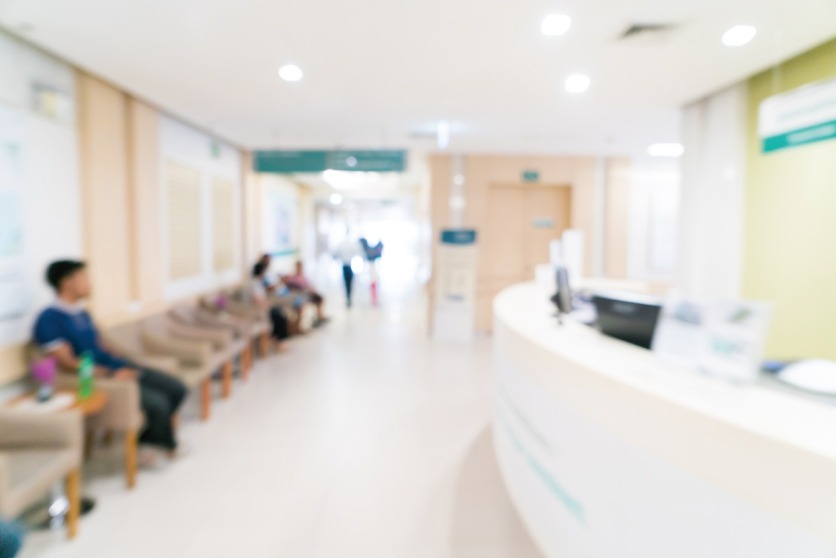 │Clinic Service.
Body temperature tracking
‧ After surgery
‧ Medical health care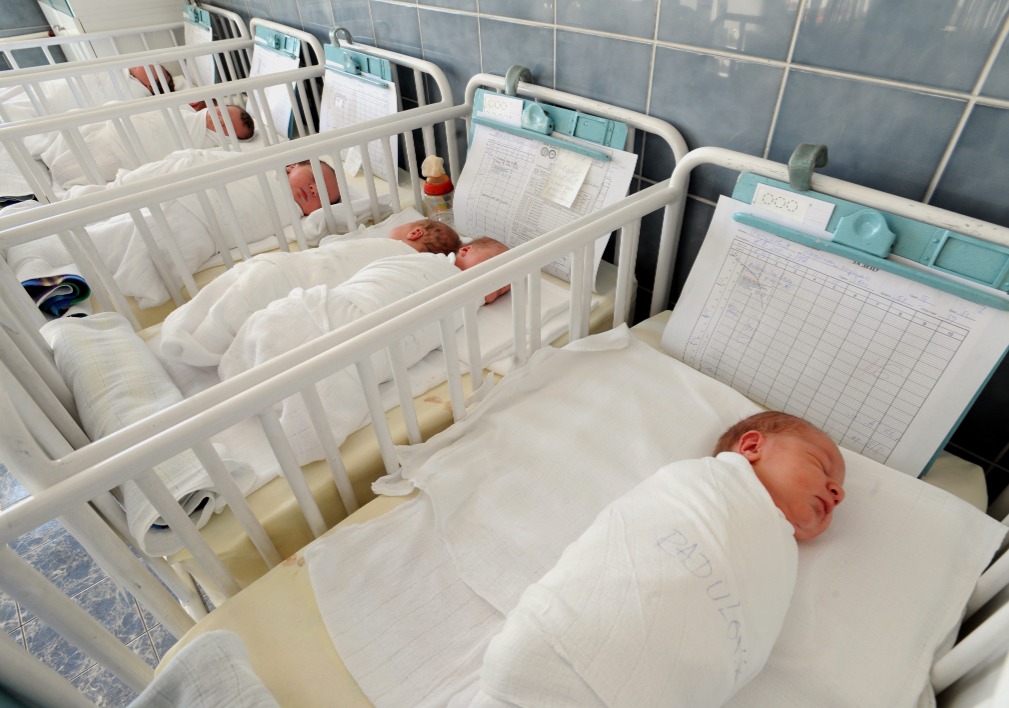 │Postpartum care center.
Infant body temperature continuously monitoring.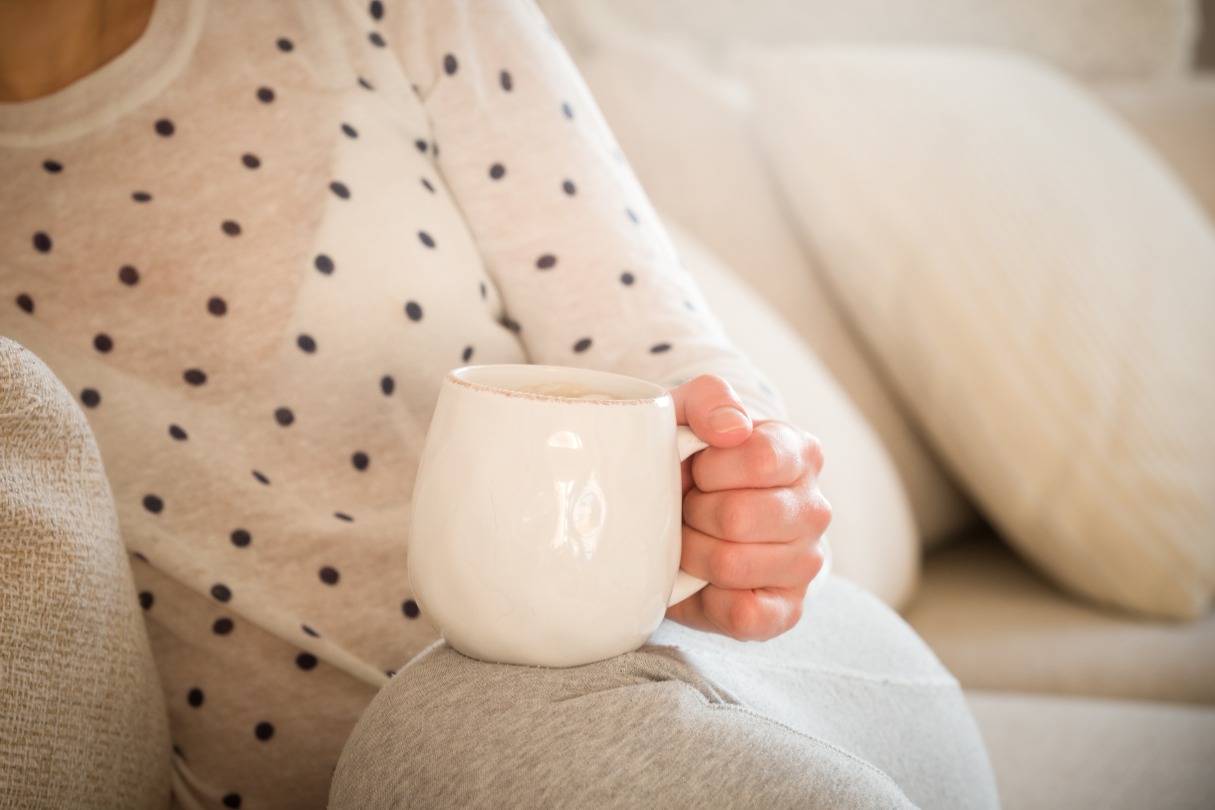 │Pregnancy preparation.
BBT measurement for ready to pregnancy ( measuring Basel body temperature).

│Temp Pal Real case in TW postpartum care center





With the iWEECARE real time monitoring system, we can monitor multiple users' body temperature. once abnormal situation occurs, the system will send an alert to the nursing station, allowing the nurse to check on the user immediately.