News
2022.03.03
Temp Pal App version 3.0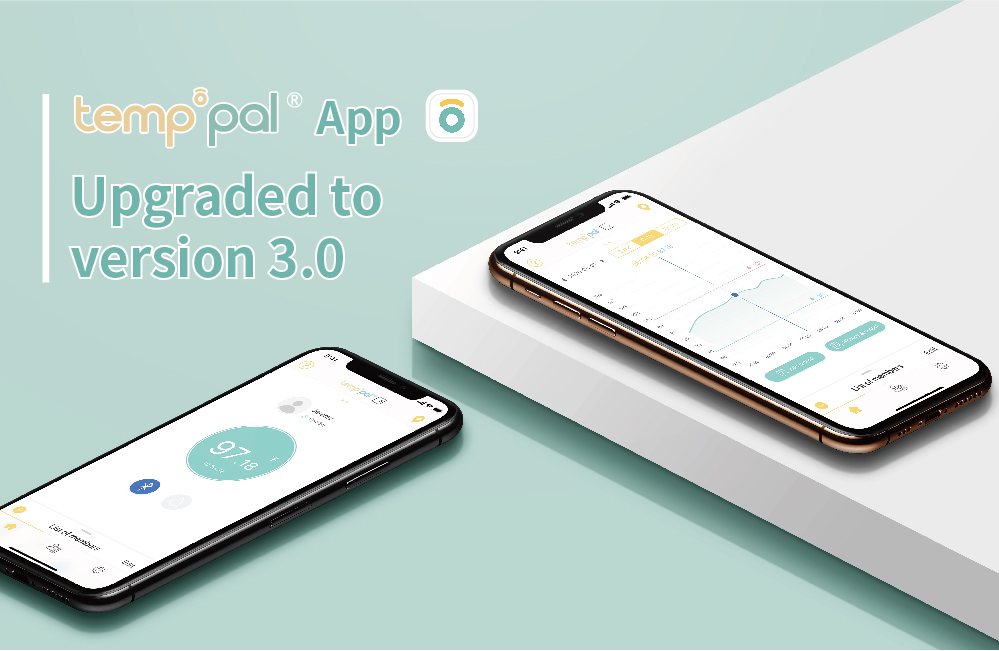 Dear Customers:
To enhance the App functions and optimize the user experience, we would like to announce Temp Pal App will be upgraded to version 3.0. New App is now available inside iOS App Store and Android Google Play.

In addition to the optimization and upgrade of the App, based on product planning considerations and providing more professional services,
Temp Pal 3.0 App cancels the basal body temperature (BBT) function and is dedicatedly used for body temperature monitoring (fever monitoring).
In the case if you are currently using Temp Pal 2.0 App BBT function, please keep using the Temp Pal 2.0 App still,
do not update the App version, and confirm that the existing data has been uploaded to the cloud to keep the old records.
For BBT measurement, we plan to design and develop a specific app that automatically measures basal body temperature and records physiological cycles, providing users with a more convenient and considerate choice. Relevant information will be updated on the website.
NOTICE: To prevent existing BBT data loss, please ensure the current data has been uploaded before updating Temp Pal App3.0.
If encounter the situation of forced updating, please follow the instruction:
Turn on the airplane mode → Go to the Settings page on the app → Turn off the airplane mode (reconnect with wifi)
→ Tap"Cloud Manual Upload" → "Upload complete" means finished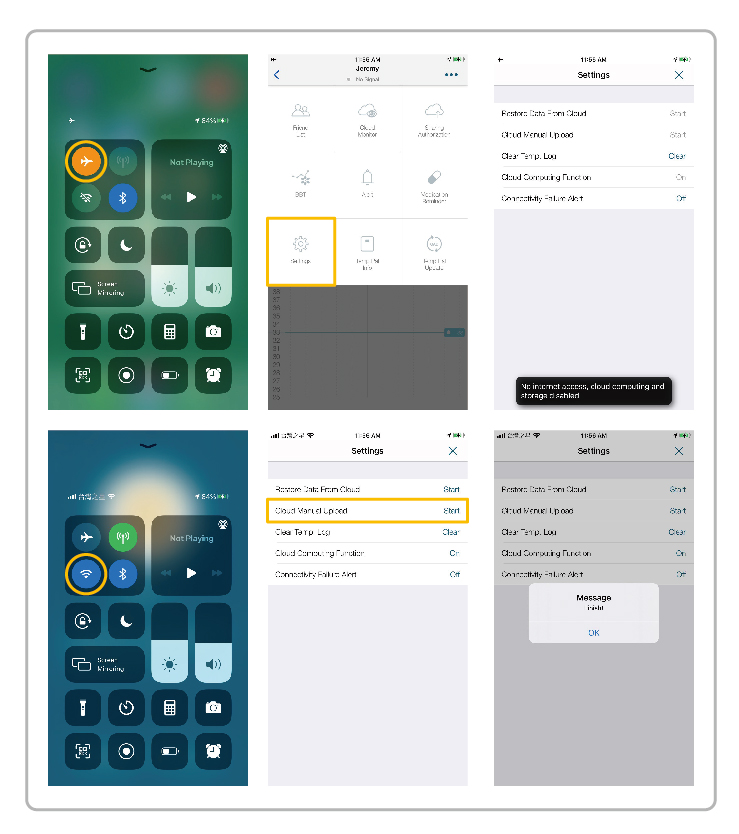 Welcome to experience our optimized services instantly!
If you have any questions, please feel free to contact us.